About Cloudnet
Cloudnet started as a side project during the early 2000s when the founders of Cloudnet, Magnus and Anders, were hosting websites for their own projects and friends. The company was officially founded in 2010, and has since grown to provide managed hosting for clients all over the world.
Dating back to our earliest days, our mission has always been to deliver a service that makes the lives of developers easier by providing flexibility, advanced functionality and the world's friendliest support.
During the spring 2022 Cloudnet was acquired by the Web Hosting group
Miss Group
, which opens up the opportunity to strengthen Cloudnets offer in terms of both customer service and the types of products Cloudnet can deliver.
We who work at Cloudnet love technology, but we also love sharing our knowledge and experience. Don't be a stranger, give us a call if you have a tricky problem or need some advice.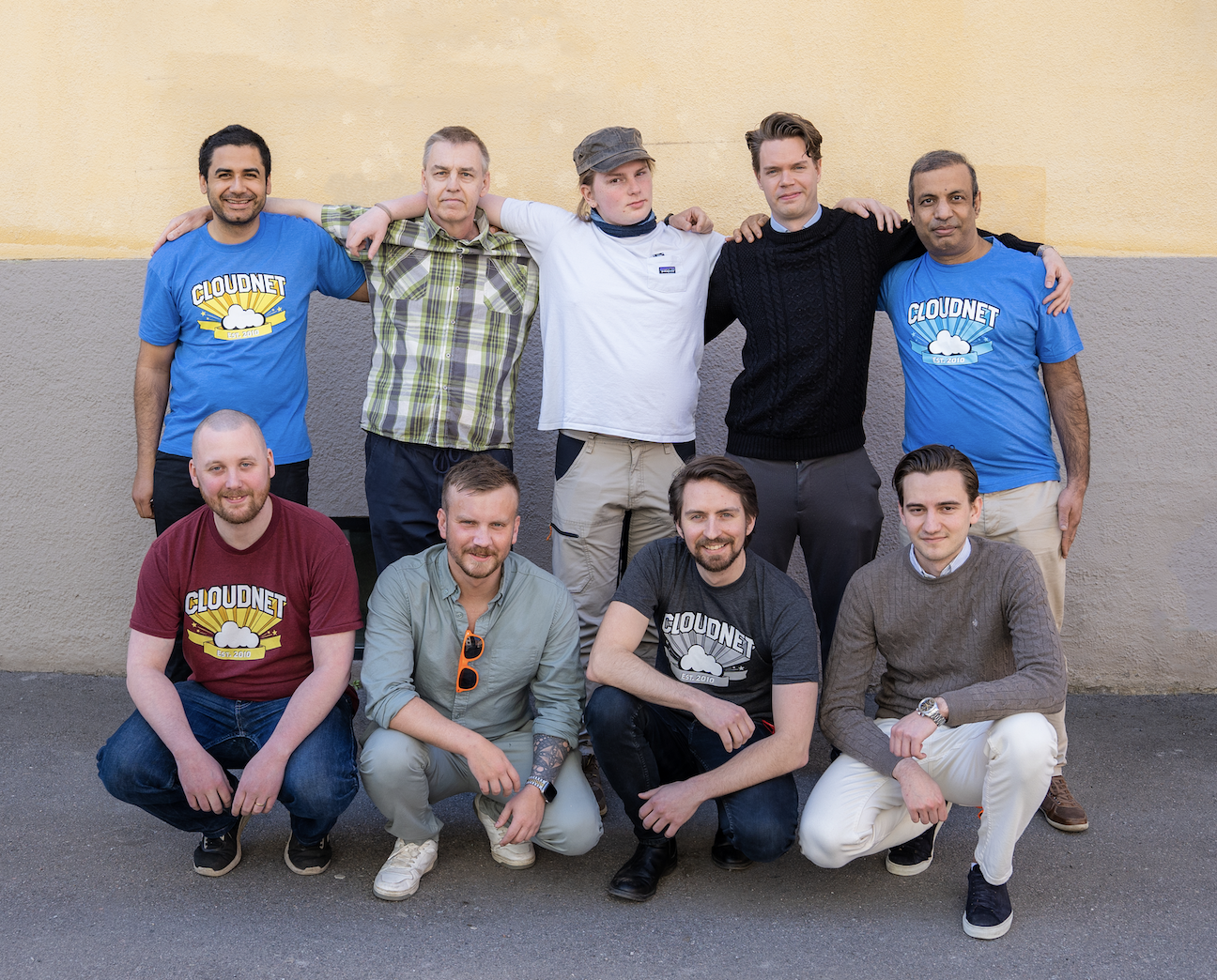 Tap into our knowledge
Everyone at Cloudnet has extensive knowledge of Linux and devops. With our experience we can quickly find the best solution to any problem or challenge you might have.
Experience our service
We are happy when you are happy. Cloudnet will work closely with your web agency or IT department to make sure nothing falls outside anyone's responsibility.
We don't believe in locking in our customers
We are confident that you will value our premium service and outstanding performance, so we don't need to keep you locked in with a contract.